SMALL BANG BIG CONSEQUENCES
The small bang is how you and I started in this life, with the pollination of that specific egg cell by that specific sperm cell.  There really is a spark or bright flash of light that occurs when that happens, a real visible small bang, as scientists at the University of Chicago have determined. 
Through this lecture, discover how important your start in this life is…and the impact from these very early experiences are on your daily life. You will clearly see and understand what the relationship is between your prenatal experiences and birth and the beliefs, habits and patterns you have today.
Be prepared to gain insights and a deeper understanding of the miracle of life. Know that you will grow into more kindness, self-care, self-love and unconditional trust through this talk. You will also get to know that returning to wholeness – your original state of Beingness – is possible, always.
This is a lecture about how it all begins for us as human beings, and also an info-session to the magical Birth Mapping system.
You can register for one of the following lectures by sending an email to info@bodyandsoulcoaching.be with the date you prefer.  After registering or subscribing you will receive an email with practical information and the link for the online session.
1A = Monday, 23 August from 19.30h to 21.30h
1B = Friday, 27 August from 3 pm to 5 pm
2A = Monday, 11 October from 19.30 am to 21.30 pm
2B = Friday 15 October from 3 pm to 5 pm
If you want to reserve your place for this online session, please pay your contribution on bank account BE 57 7310 2204 4435, mentioning Small Bang lecture and the date you would like to participate.
Your contribution for this online session will be, according to your ability, between 25€ and 45€.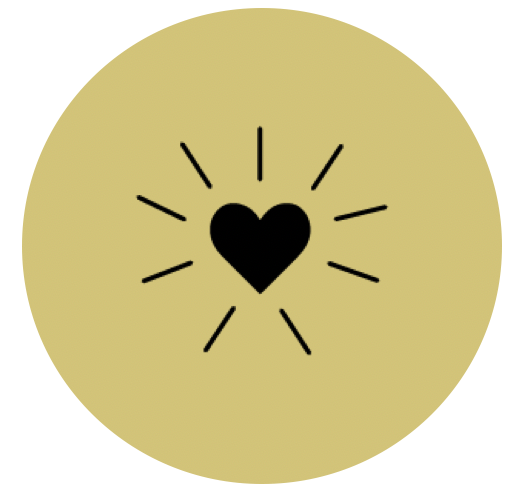 Small Bang Big Consequences