Licht op je familie, inzicht in jezelf
Soms kan je het gevoel hebben dat je gevangen zit in een vicieuze cirkel, of dat je ellendig vaak tegen dezelfde dingen aanloopt.  Of het kan soms zijn dat je jezelf afvraagt waar je in hemelsnaam mee bezig bent. Alsof je dingen doet die niet stroken met je eigen bewuste ideeën en overtuigingen.
Wellicht 'zit het dan in de familie'…want jouw familie heeft, net als iedere familie, zijn eigen dynamiek en zijn eigen sfeer of energie.  Alle familieleden hebben bepaalde gewoontes en patronen, die onbewust overgenomen en doorgeven worden, generatie na generatie.
Dankzij opstellingen kan je inzicht en verheldering krijgen in jezelf en al wat speelt in je leven.  Het kan je helpen los te komen uit bepaalde verstrikkingen, eens je ziet hoe loyauteit naar je (voor)ouders meespeelt in je leven.
Wil je graag helderheid krijgen over transgenerationele trauma's of patronen, wil je graag bevrijd worden van datgene wat je in je rugzak hebt meegekregen, boek dan samen met een handvol andere geïnteresseerden een sessie.
We komen hiervoor liefst samen met een groep van min 6 max 10 mensen, waarbij iedereen kan representeren en per sessie 2 à 3 mensen een eigen opstelling kunnen krijgen.
Deze sessies kunnen op aanvraag gebeuren op een zaterdagvoormiddag van 10u tot 12.30u of op een weekdag.
Voor deelname aan een sessie "Licht op je familie, inzicht in jezelf" betaal je 80€ voor een eigen opstelling en 30€ als representant.
Sessies kunnen alleen door gaan als er minimum 6 deelnemers zijn.
Heb je nog vragen vooraleer je jezelf samen met andere mensen wil inschrijven? Geef dan je naam en mailadres door recht bovenaan deze pagina.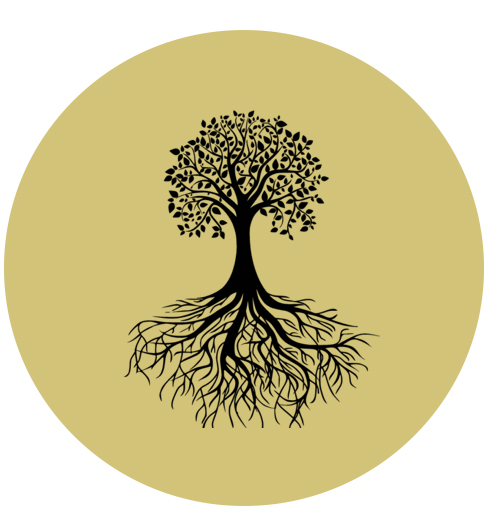 Ik krijg nog graag extra informatie